Tree of Life
Hazelden Bookstore - $13.45
Celebrating Recovery with Gifts
Celebrate your Addiction Recovery with gifts to yourself or others for your great accomplishments on the Road of Recovery.
Addiction Recovery is a Journey and Not a Destination!
Recovery is something a person must work on one day at a time and having daily reminders of your success is powerful to you and others. You may never know the discussions with others it may spark up or it may give someone else in recovery the power to open up and say "I'm living free from Addiction Today".
Loving yourself and Serving Others is a key to success and being proud of who you are and where Recovery has led you is vital to your continued success.
Addiction Recovery Gifts to others and yourself will give you the power to "Live, Laugh and Love". Be proud of who you are and who you have become on the Journey of Recovery.
If you are in Active Recovery, and possibly not even knowing you in person or social media, I am proud of you and pray for people in recovery everyday, including people still out there battling the disease.
Addiction is something you do not have to fight after you accept it into your life. Living in Addiction Recovery will make you a stronger person and a person with many assets to the community, your family and yourself.
If you need help in finding the right place to begin your addiction recovery, I recommend that you contact a treatment center such as Hazelden / Betty Ford Clinic, La Hacienda or other honorable treatment centers around the world. Calling these places does not mean you have to commit to going, but there are people on the phone that will help you in times of need.
So Be Proud of Who You Are and Who You are Becoming Today and Everyday You Admit that You are Powerless to Addiction. If you have not come to admit you are powerless over addiction, today might be the day to do so. It is about living one second, one minute, one hour, one day at a time. It is important not look dwell on your yesterday's and not worry about your tomorrow's, as tomorrow is not guaranteed.
Take a moment today and pray to your higher power, whatever that may be, that you are on this great earth and have the ability to have the best day of your life... A day of Recovery and Sobriety from the Deadly Disease of Addiction.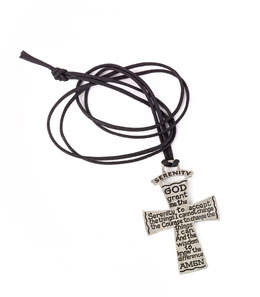 Serenity Prayer Pewter Cross Necklace
Hazelden Bookstore $12.60
Life Recovered Glass Necklace
Hazelden Bookstore - $17.99


Monarch Beaded Necklace
Hazelden Bookstore - $11.65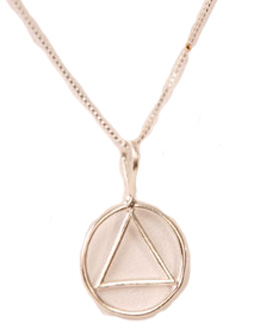 Recovery Sterling Silver Necklace
Hazelden Bookstore - $22.50
Camel Sterling Silver Charm
Hazelden Bookstore - $12.60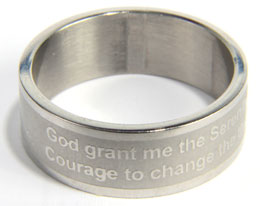 Serenity Prayer Stainless Steel Ring
Hazelden Bookstore - $11.65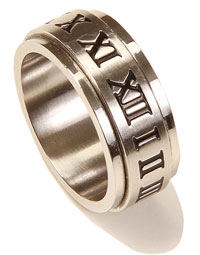 Roman Numeral Spinner Ring
Hazelden Bookstore - $13.45
Men's Recovery Celebration Ring 10K Gold - Customized
Hazelden Bookstore - $1,699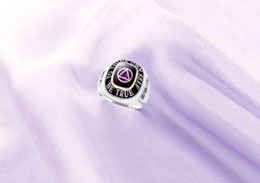 Men's Recovery Celebration Ring Sterling Silver
Hazelden Bookstore - $419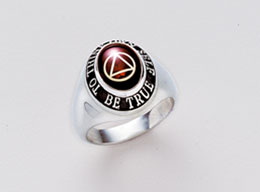 Women's Recovery Celebration Ring Sterling Silver
Hazelden Bookstore - $359